We are delighted to be bringing our award winning Cricket Specific First Aid courses to Lancashire. Our 5 star rated courses are designed to meet the needs of players and coaches alike in all areas of cricket. Whether this be coaching on an evening or playing first team on a weekend.
Here are the latest courses-
Haycock CC Monday 7th March
Great Harwood CC Wednesday 3rd February
Vernon Carus CC Saturday 12th February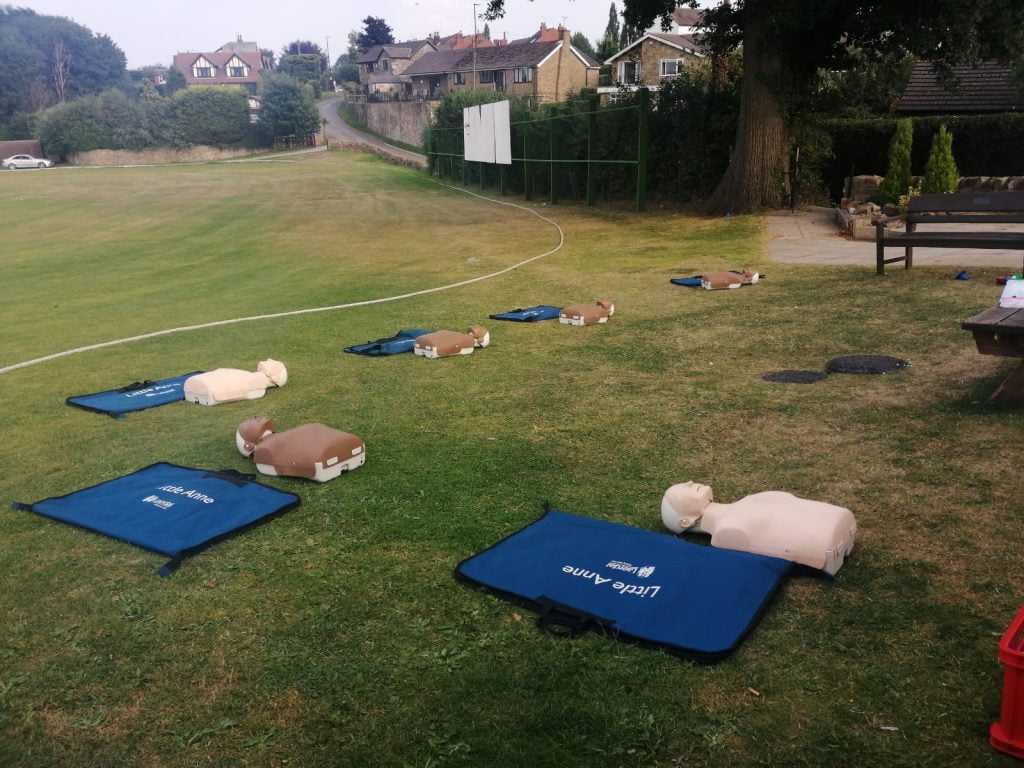 If you would like to book a place on one of these courses or your CC would like to host a course.
Email info@directactiontraining.com for further details.