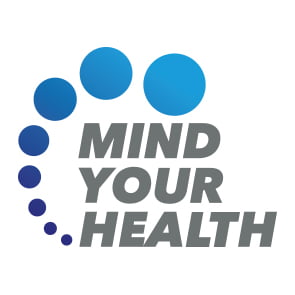 Take a journey through our engaging mental health and wellness workshops aimed at both KS1 and KS2 children.
KS1 – Learn through our engaging workshop understanding yours and others feelings and emotions through colours, characters, physical games and activities.
Our Mind your Mental Health and Wellbeing programme is an award winning series of workshops for children age 4-16 tackling the overwhelming crisis in our young people's mental health today.
Delivered by qualified NUCO instructors with a wealth of experience in teaching and learning our team are dedicated to prividing a fun and enjoyable learning environment.
SHINE BRIGHT – ages 5-7
KS2 – Build skills and understanding of how we can look after ourselves and others minds and bodies learning through physical activities, games and tasks.
BE YOUR BEST ages 7-16