For over 12 years Direct Action Training have been the leading training provider for Football Foundations Sports Partnerships ( SSPS ) and NCS providers across the country. We have worked with an extensive range of providers on a variety of projects and programmes and trained over 10,000 learners. Our knowledge of Health, Participation, Education, Inclusion and NCS is the best in the country.
Here is just a brief overview of what we can offer.
PRIMARY EDUCATION
Our tutors have experience of working across the age phases in this area of the community from Primary School Projects linked to the Premier League Primary Stars KPIs to Playground leaders and lunchtime supervisors in a Primary school. Our award winning MINI FIRST AIDERS, JUNIOR FIRST AIDERS and FIRST AID PLAY LEADERS are an excellent way to teach children the basis skills they need to help in any emergency.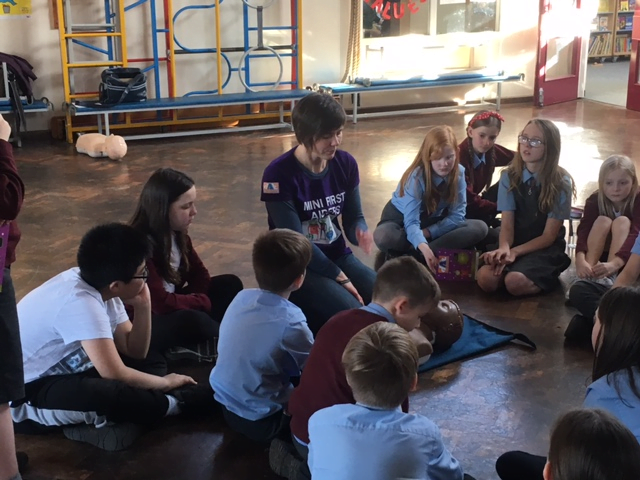 SECONDARY EDUCATION
We are specialists in upskilling pupils in secondary schools to achieve their potential when it comes to developing their knowledge of first aid with our excellent First Aid Leaders programme.
NATIONAL CITIZENSHIP PROGRAMME ( NCS )
Direct Action Training is the leading specialist in providing First Aid Training for young people participating on the excellent NCS programme. Our trainers can cater for a range of group sizes and abilities.
TRAINEESHIPS
Young people who enter into a traineeship are developing their life skills and first aid training is an essential part of this.