We have an amazing team at Direct Action Training who have a wealth of experience. ( MORE TO FOLLOW )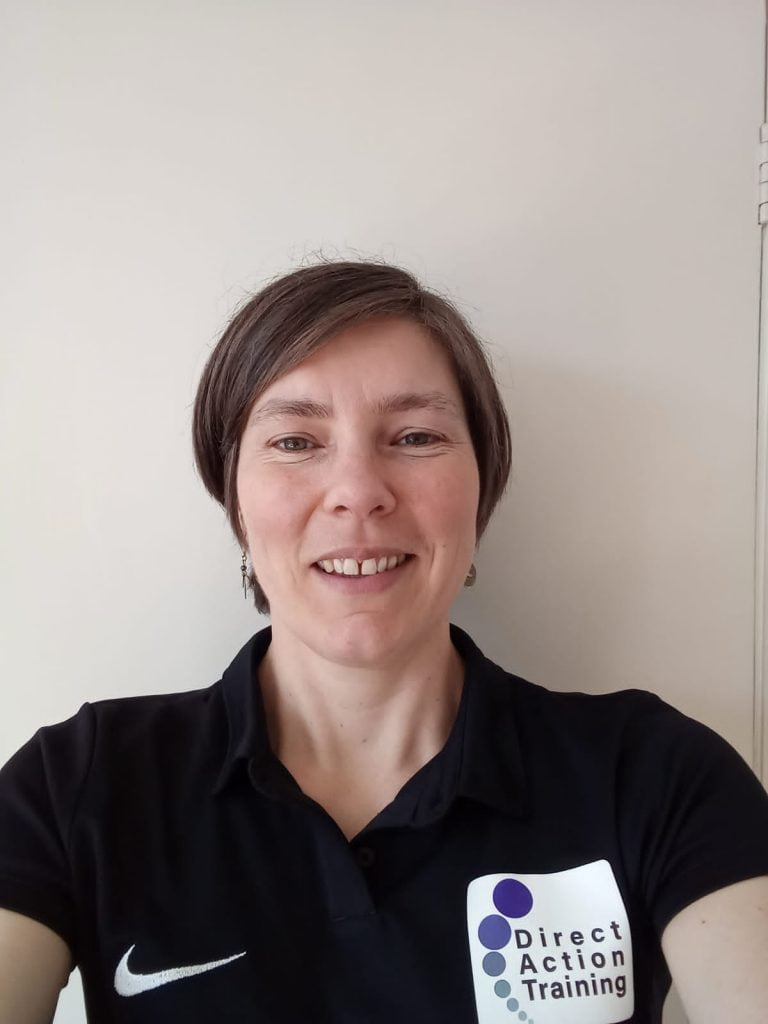 REBECCA NORTON
I'm Rebecca and have been a trainer with DAT for about 10 years now. I love being able to turn a potentially dry or scary topic into something fun and engaging. Being a First Aid trainer is also a great way of meeting lots of interesting people and visiting different places! I deliver a range of courses including Emergency First Aid, Emergency First Aid at Work, First Aid at Work, First Aid at Work requalification and Paediatric First Aid.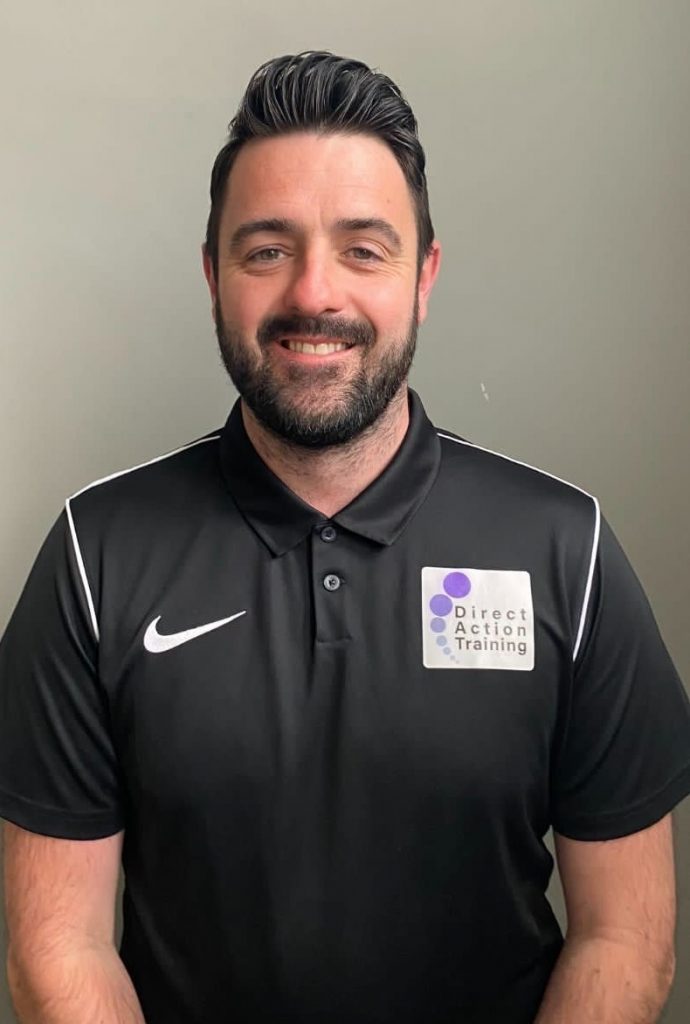 LEE SMITH
I'm Lee and I have been a trainer with DAT for over 5 years. In my previous roles as a lifeguard, leisure assistant and sports coach I have dealt with numerous First Aid incidents. It's great to be able to share this knowledge and experience whilst still learning from the learners on our courses. I mainly deliver Emergency First Aid and Mini First Aiders.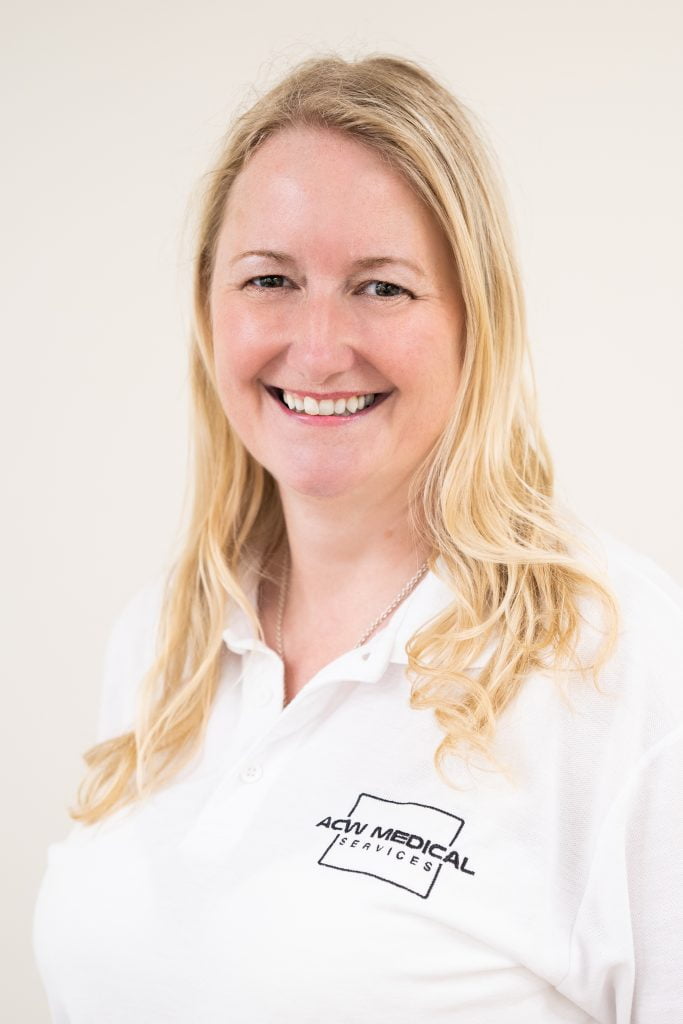 KELLY
Kelly is an Ex – British Army Combat Medical Technician Class 1, who is now an operational registered Paramedic Advanced Clinical Practitioner, advanced life support and paediatric intermediate life support trained, she is a qualified instructor and a train the trainer instructor and is also fluent in British Sign Language.

Kelly joined the British Army in 1999 completed tours of Kosovo, Sierra Leone and The Iraq War. Throughout her Army career Kelly also carried out the role as an instructor, teaching a range of subjects from battlefield first aid to advanced life support to both her juniors and peers.

After active service with The British Army she went on to start a career as a Paramedic with South Yorkshire Ambulance Service, where she progressed to become a qualified Paramedic and also mentored student paramedics through their university training until becoming qualified paramedics themselves. After 10 years of ambulance service on both ambulances and rapid response vehicles, she completed her Paramedic Science Degree at Teesside University and progressed to working and an Emergency Care Practitioner. In 2018 Kelly joined The Sheffield Hallam University to embark on her Master's in Advanced Clinical Practice, this is the level she is currently working at within general practice and hospital settings as a Locum Practitioner.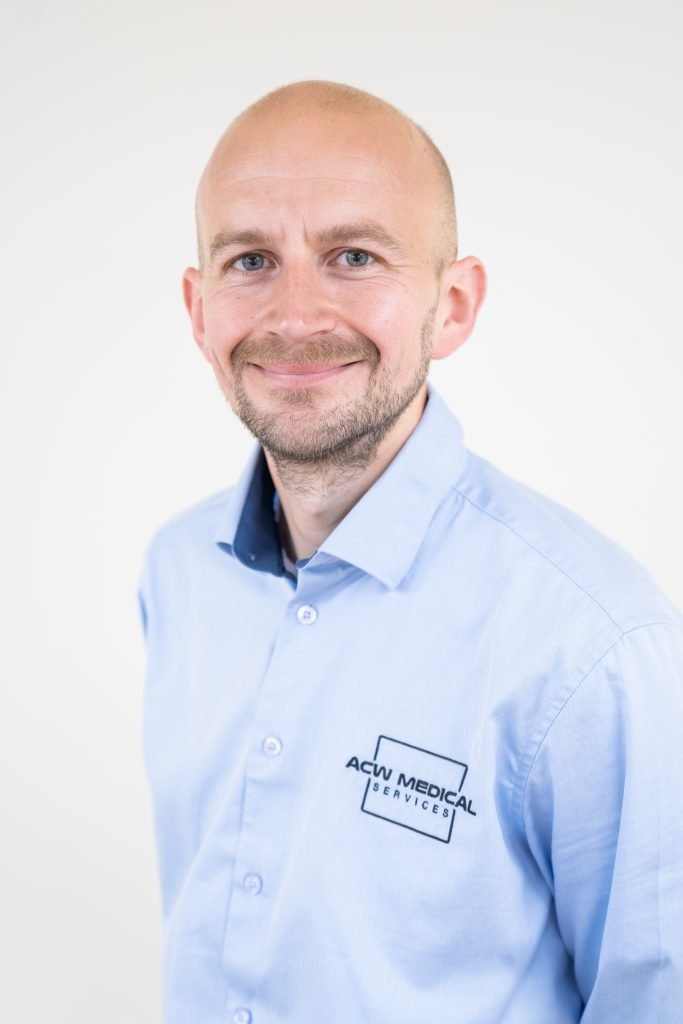 MATTHEW
Matthew has over 10 years' experience with South Yorkshire Ambulance Service and is a currant front-line serving, Emergency Ambulance technician. Matthew often works with and mentor's paramedic students from Sheffield Hallam University to support them with their learning and training needs.
Matthew is a qualified instructor and has a vast amount of experience in teaching and training First Aid to corporate and private customers.