Direct Action Training is the leading specialist in providing First Aid Training for young people and staff participating on the excellent NCS waves each summer and autumn. Our trainers can cater for a range of group sizes and abilities. We work in partnership with many NCS partners across the UK including charitable foundations and football clubs.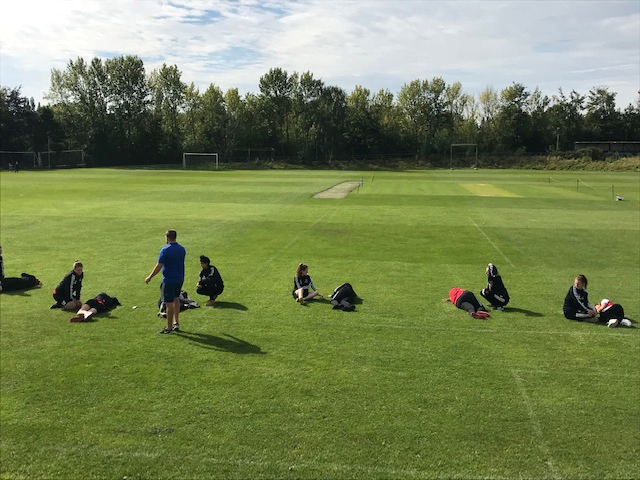 Following the latest update regarding the NCS programmes proposed for the summer of 2021, our offer of service can be found below. We will be providing the below taking into account the phases and skills builder framework. We have been working with NCS providers for the last 10 years so have a wealth of experience.
Programme –
First Aid – A Basic Life Support course delivering 4 key practical related subjects from CPR, Choking, Unconscious Casualty to treatment of a minor wounds.
Duration – Can be flexible for your needs starting from 60 mins upwards.
Certification – All learners will receive a certificate of attendance for the course at no extra cost.
Cost – Bespoke to each programme please ask for a quote.
Includes delivery, registration with us and certificate.
(Price matching is also an option if you have had a cheaper quote ) Returning providers qualify for a discount 🙂
Additional Content – Scenarios and problem-solving tasks for the learners throughout.
Course Design – We are working with slightly larger groups this year to facilitate your programme needs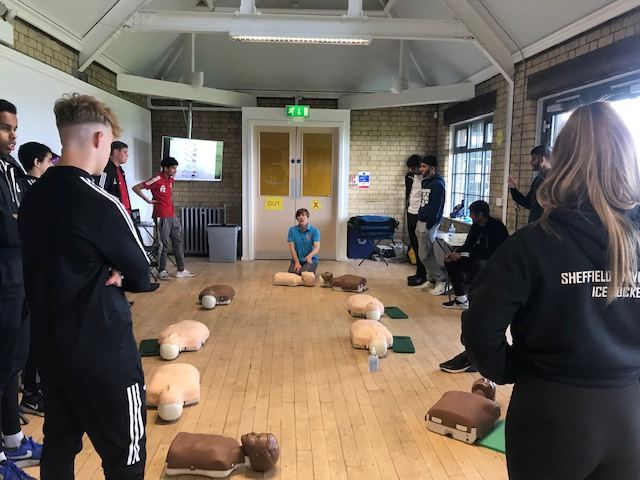 This layout was delivered in the Autumn 2020 programme for some partners and was a real success.
We are flexible, can work with specific budgets and have experienced tutors to meet your needs.
If you are interested in booking workshops for your waves let me know and we can discuss the finer details to confirm booking for the summer 2021
Email Claire@directactiontraining.com
07977599778